Sunlight Water and Us offers High-Quality Lawn Care Treatments in Morris County,
NJ. Morris County Lawncare services that will add beauty and value to your home.
Beautiful, healthy lawn just doesn't happen by itself…It takes Sunlight Water and Us to make it happen!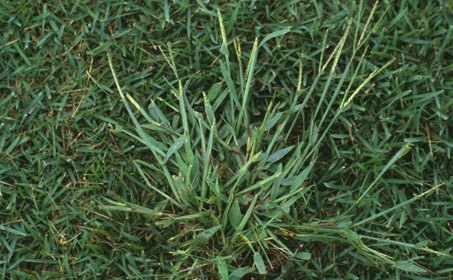 If you are not currently scheduled for the pre emergent crabgrass control treatment, give us a call or email us today. Preventing crabgrass must be done early in the spring. There is a small window of time to prevent your lawn from looking like this in the summer. Call us today at (610) 653-5695 or contact usthrough our website to have your lawn scheduled for this treatment.
Free, No Obligation Estimates
Licensed, Certified & Insured in Both PA & NJ
No Written Contracts Required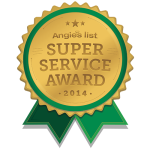 "Winner of the 2014, 2015, 2016, 2017 SUPER SERVICE AWARD by Angie's List for the Lehigh Valley & Tri-State Areas!"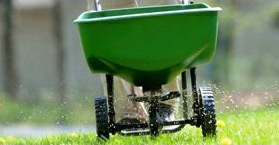 Lawn Applications
We provide all your fertilizer needs, crabgrass & weed control inspect/pest/grub prevention & control, core aeration and more!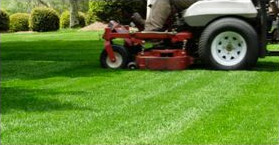 Mowing Services
We provide professional mowing services to both residential and commercial properties.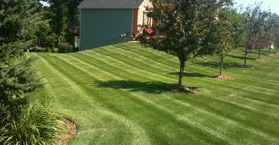 Other Services
We provide many other lawn and yard services that will help keep your property looking beautiful.