Info for customers regarding Payments, Billing, General Policies, &
our Refer-A-Friend Program.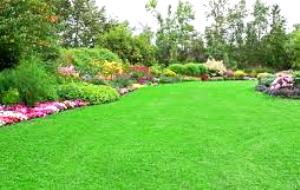 Sunlight, Water & Us has many satisfied customers throughout our Lehigh Valley, PA and Central New Jersey areas. Through referrals and word-of-mouth, we have established a reputation for being reliable and professional along with providing top-quality services. We dont cut corners. We know our business depends on our customers being satisfied with the services we offer, so we are dedicated to superior lawn care!
Please Note: Our work completely depends on the weather conditions outside. We appreciate our customers understanding when bad weather interferes with our normal scheduling.
If you would like more information about payments and billing, general policies, and our refer-a-friend program, please select one of the links below. Please feel free to contact us if you need more information.
Payment Information
Policies
Refer A Friend